General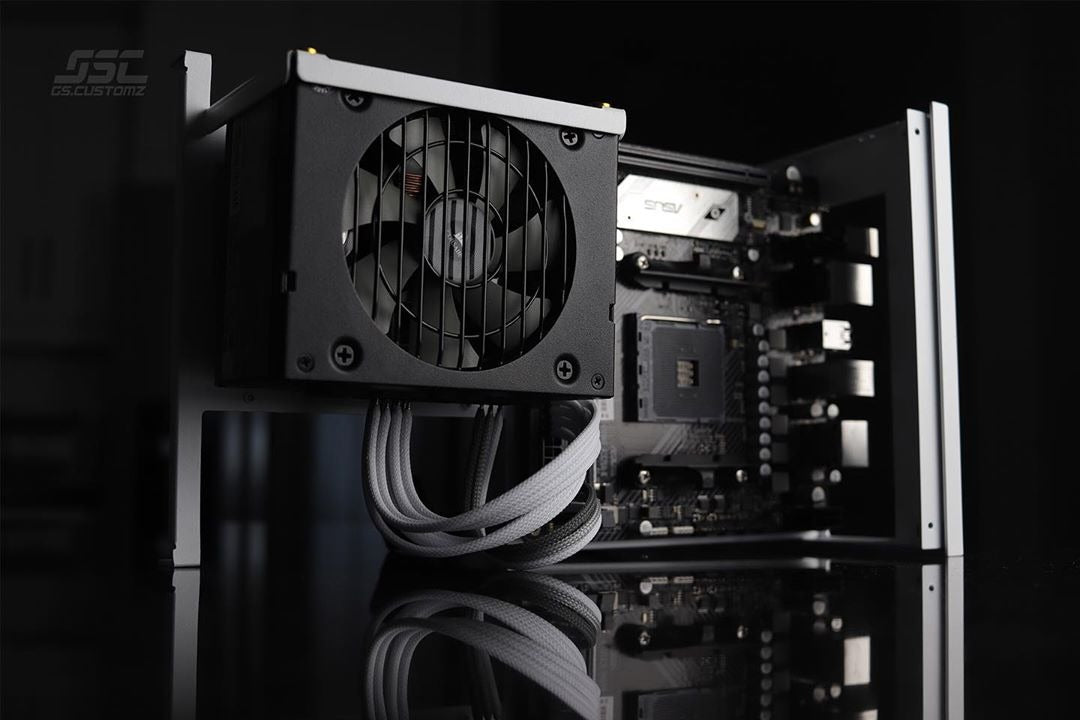 Where can I buy Nouvolo products?

All our products are being sold through our website or at our crowd funding campaigns.
When do you ship after order is placed?

We process orders for batch shipment on a weekly basis, with cutoff on Mondays, and delivery on Tuesdays/Wednesdays. Once the order is being shipped you will receive an email with the tracking information (usually within the same week).

Once you have placed an order, you will receive an email confirmation with estimated shipping date and cutoff dates.

Please check specific product pages for lead times, though we try our best to delivery products to our buyers as soon as possible. Please note that the above only serves as our general treatment to the orders. There can be delays caused by unanticipated events.
I want to change/cancel my order

Contact us directly for changes or cancellation before shipment
I want to change my shipping information

Contact us directly for changes

However, extra shipping charge applies if your order is shipped out i.e. shipping label printed. Furthermore, the original order may need to be returned to Nouvolo, and we may need to re-send the package, and hence causing delay.

We strongly advise you to make sure that your shipping address is correct and avoid last minute changes
Steck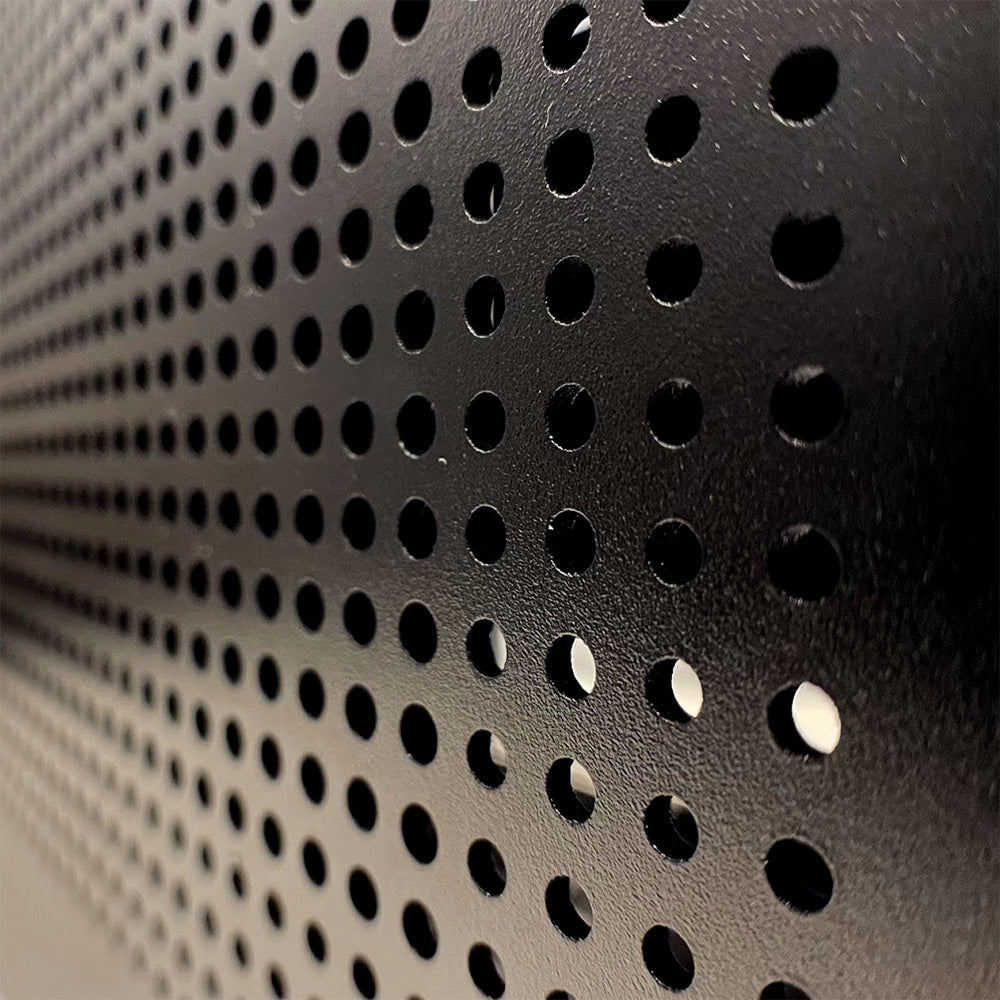 What hardware is included with Steck?

Nouvolo is currently selling Steck as a bare PC case only. Steck is compatible with numerous hardware components in the market. You can choose the hardware that best suits you needs from many merchants such as Amazon, Best Buy, etc.
Can I use Steck without the expansion tophats?

Yes, you can use the Steck base unit as standalone. You will need to use air cooling for the CPU.
How many expansion units does Steck support?

Steck officially supports up to 2 top hat units for each base unit, one at the top and one at the bottom.

Multiple stacks may be possible, and we are happy for user to explore different mods and configurations.
I don't know how to install
Aquanaut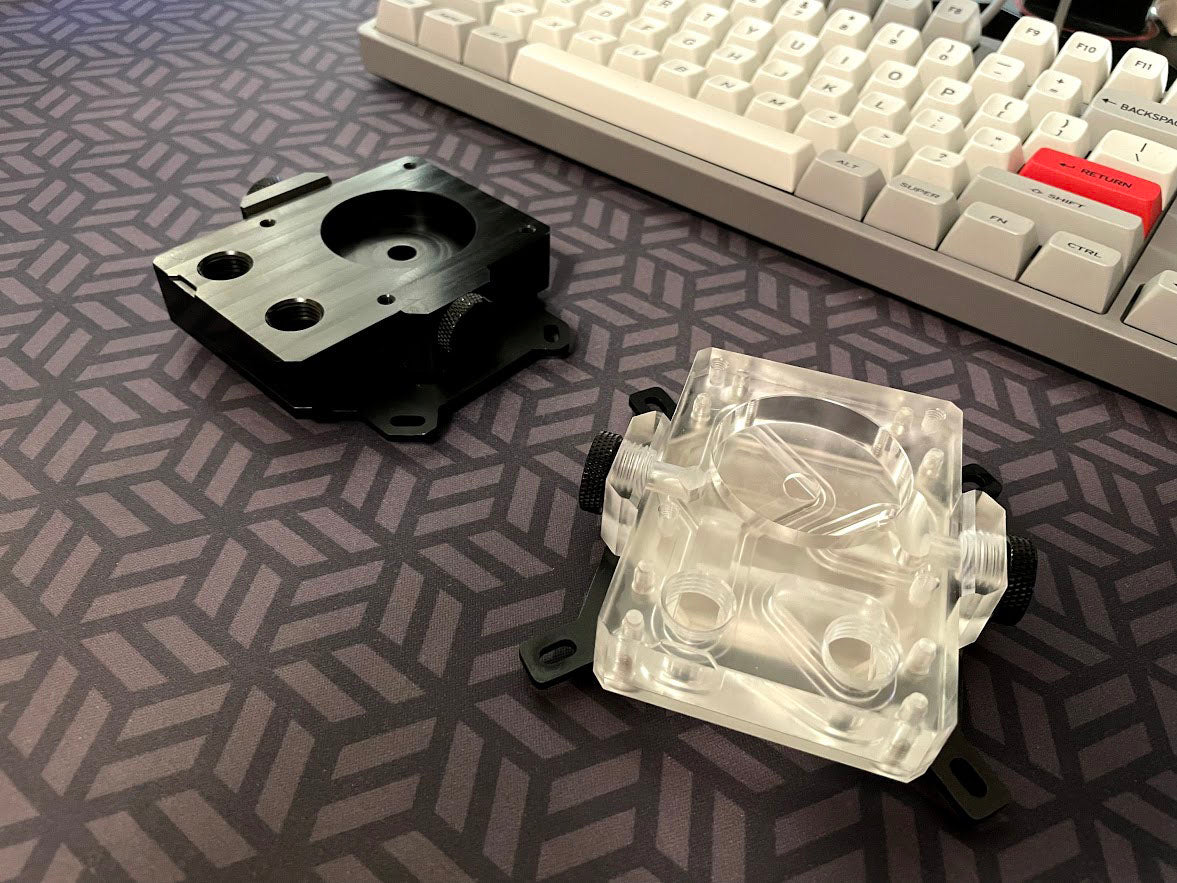 What DDC pumps are supported?

Aquanaut supports Laing DDC standard pumps. Below is a list of examples :

- (og) Laing DDC DDC-1T (4.2) Plus PWM
- Alphacool Laing DDC310
- EK-DDC 3.2 PWM
- EK-DDC 4.2 PWM
- Bitspower DDC 4.2 Pump PWM
- Swiftech MCP350 / 355
- Swiftech MCP35X (not 50X)

Note: Users should check for sepcifications and compatibility directly with pump vendors
[IMPORTANT] How to install the screws for the blocks?

Beware NOT to overtighten the screws and apply uneven pressure on to the blocks.

Tighten each screw gradually in turn and stop forcing the screws in when they refuses to go further in, or the blocks touch near the screw locations.

Note it is normal for a small gap between the blocks due to the O-rings.
How to clean the water block?
Original screws that come with my pump do not fit

Aquanaut supports M4 (threaded) screws for pump mounting. Most screws that come with DDC pumps should be M4.

In case the original screw threads do not match, please obtain your own M4 screws. Screw length depends on your pump height.
Which port should be used as fill port?

We recommend using the in-port as the (default) fill port, where head pressure should be lower. Note the in-ports are on the same side as the notch indicator.

Head pressure is much higher on the out-port and may cause water over flow. However it can still be used as fill port, depending on your loop configuration. The main deciding factor is to find a low head pressure point in your loop.
What radiators do you recommend?
Flow rate is low, how to solve this?

Please ensure that all bubbles are remove from the loop. Air pockets in the loop can noticeably affect the flow rate.
Loop is making a lot of noise, how to solve this?

Please ensure that all bubbles are removed from the loop. Popping noise is often caused by bubbles travelling inside the loop.
Borg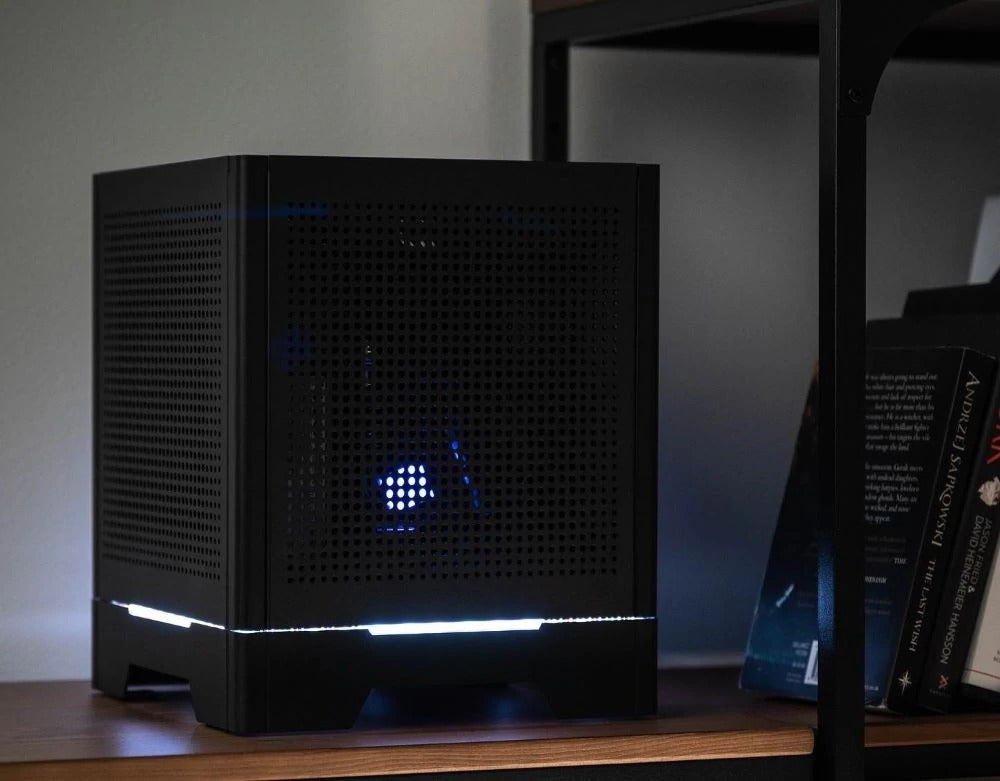 What hardware is included with Borg?

Borg is a bare PC case. It is compatible with numerous hardware components in the market. You can choose the hardware that best suits you needs from many merchants such as Amazon, Best Buy, etc.
What size graphics card does Borg support?

Borg supports the following graphics cards dimensions:

Length : 210mm (mini card)
Width : 42mm (double slot)
Height: 145mm
How to install Borg?

You can download the installation manual here.
What color top panels does Borg include?

The standard Borg package comes with a full set of panels, including the top panel. It is the same color as the case body itself. So you are already good to go with the standard Borg package offering.

You are not required to get the Borg + addon bundle unless you want to mix and match different color top panels.
Hows does the RGB work?

Address RGB lighting is included with Borg. Lighting can be adjusted by remote control (also included). It also supports most major motherboard with addressable RGB (5V, 3 pin) headers.

The RGB lighting is suitable for both RGB lovers and minimalists. Plain and non-animated lighting can be also be set.

User should place the remote control receiver near the sides (or top) of the case to avoid signals being blocked by other hardware components.
What PCIe standard does Borg support?

Borg does not require a PCIe riser card. Graphics cards are plugged directly on to the motherboard, so PCIe support is dependent on the motherboard you use.
Keyboards & Macropads